ABOUT US
Okyay Law Office is established on 1986 in Izmir to serve legal consultancy services to its clients from Turkey and all over the World on the areas of corporate law, commercial law, labour law, IT law, trademark and patency law and financial leasing law.
By giving particular importance to legal safety of its clients, Okyay Law Office examines business subject of activity of its client and the concerning works undertaken, determines the legal characteristics selectively, offers best legal remedies to the clients within the updated legislation and remarks predictable and presumable legal risks, follows appropriateness of the possible legal remedies in cooperation with its clients, accompanies client's compliance to the changes in the business processes and legislation.
Presenting legal consultancy services about the foundation, operations, articles of association and corporate activities for the local or foreigner companies operating in Turkey, presenting consultancy services for the administrative and commercial operations, founding and operating legal structures of the national and international commercial operations, formalizing due diligence, feasibility andpreparation processes for the international projects and local companies, arrangement and follow up of multilateral agreement processes, arrangement of commercial agreements and internal documentation, service agreements, task distributions, work health and safety arrangements and implementations are core activities of Okyay Law Office.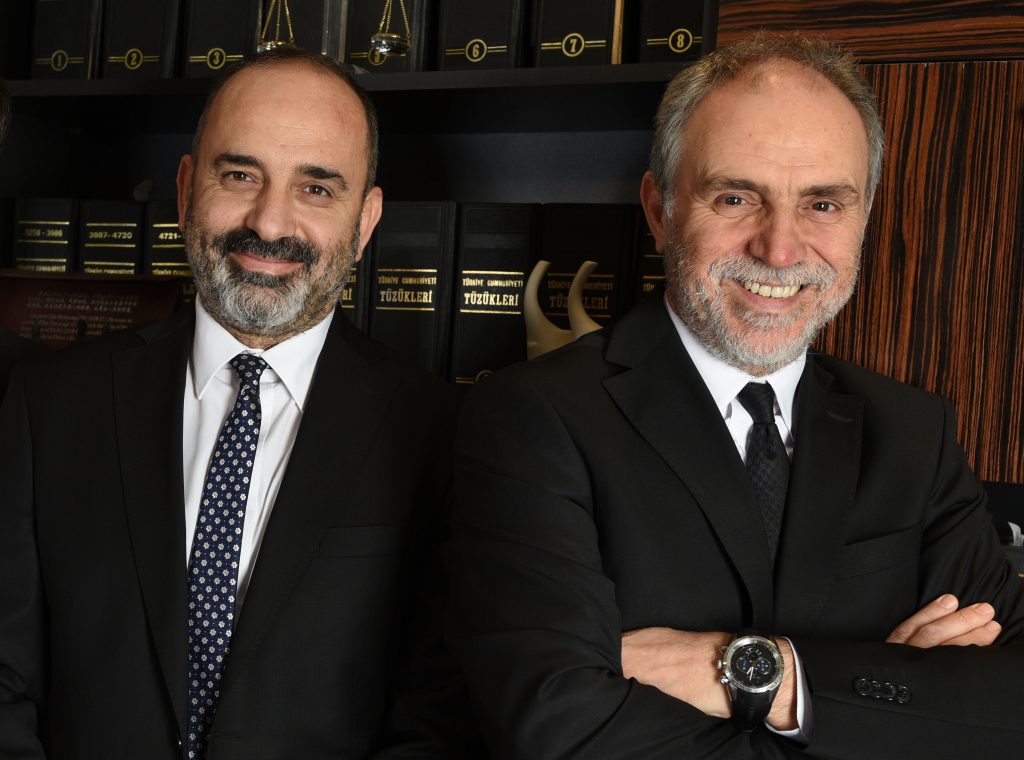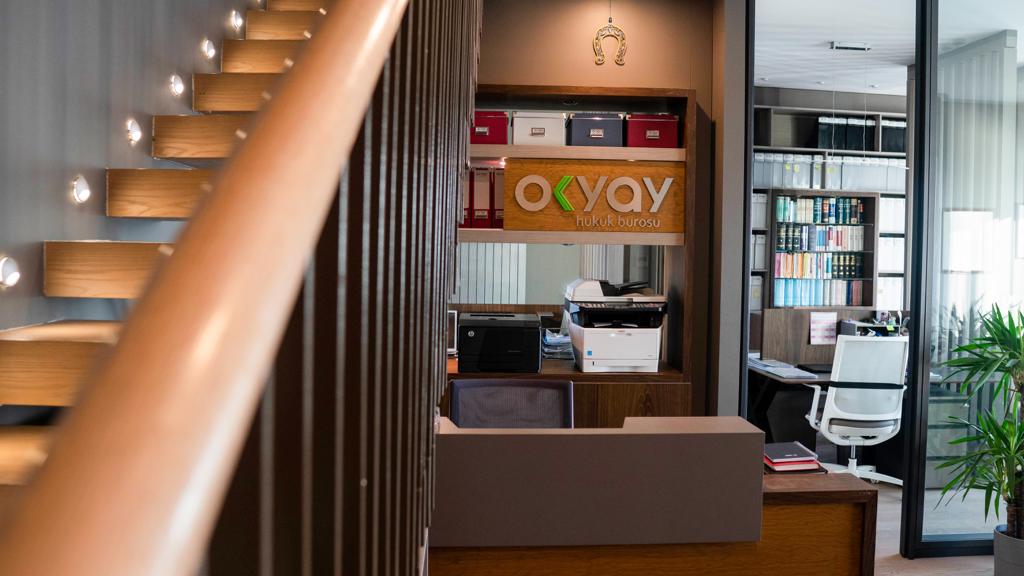 OUR TEAM
Emel Sungar
Necattin Yıldız
Seda Demirdöven
Ege Oğuz
Stj. Av. Ayşe Külünk
Stj. Av. Feyza Pehlivan
Stj. Av. Aytun Cumhur Vanlı
Trademark and Patency Law
IT Law
Technology Park Law
Occupational Health and Safety
Financial Leasing Law
Labour Law
Real Estate Law
Corporate Law
Renewable Energy Law
Protection of Personal Data
Commercial Law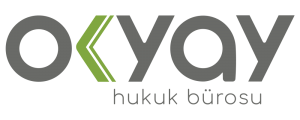 Okyay Hukuk Bürosu
Çınarlı, Ege Perla B Kule Kat:20-21, Ozan Abay Cd. No:10
D:205, 35170 Konak / İZMİR