ABOUT US
Okyay Law Office is established in 1986 in Izmir to serve legal consultancy services to its clients from Turkey and all over the World in the areas of corporate law, commercial law, labour law, IT law, trademark and patency law and financial leasing law.
By giving particular importance to legal safety of its clients, Okyay Law Office examines business subject of activity of its client and the concerning works undertaken, determines the legal characteristics selectively, offers best legal remedies to the clients within the updated legislation and remarks predictable and presumable legal risks, follows appropriateness of the possible legal remedies in cooperation with its clients, accompanies client's compliance to the changes in the business processes and legislation.
Presenting legal consultancy services about the foundation, operations, articles of association and corporate activities for the local or foreigner companies operating in Turkey, presenting consultancy services for the administrative and commercial operations, founding and operating legal structures of the
national and international commercial operations, formalizing due diligence,
feasibility and preparation processes for the international projects and local companies, arrangement and follow up of multilateral agreement processes,
arrangement of commercial agreements and internal documentation,
service agreements, task distributions, occupational health and safety arrangements and implementations are core activities of Okyay Law Office.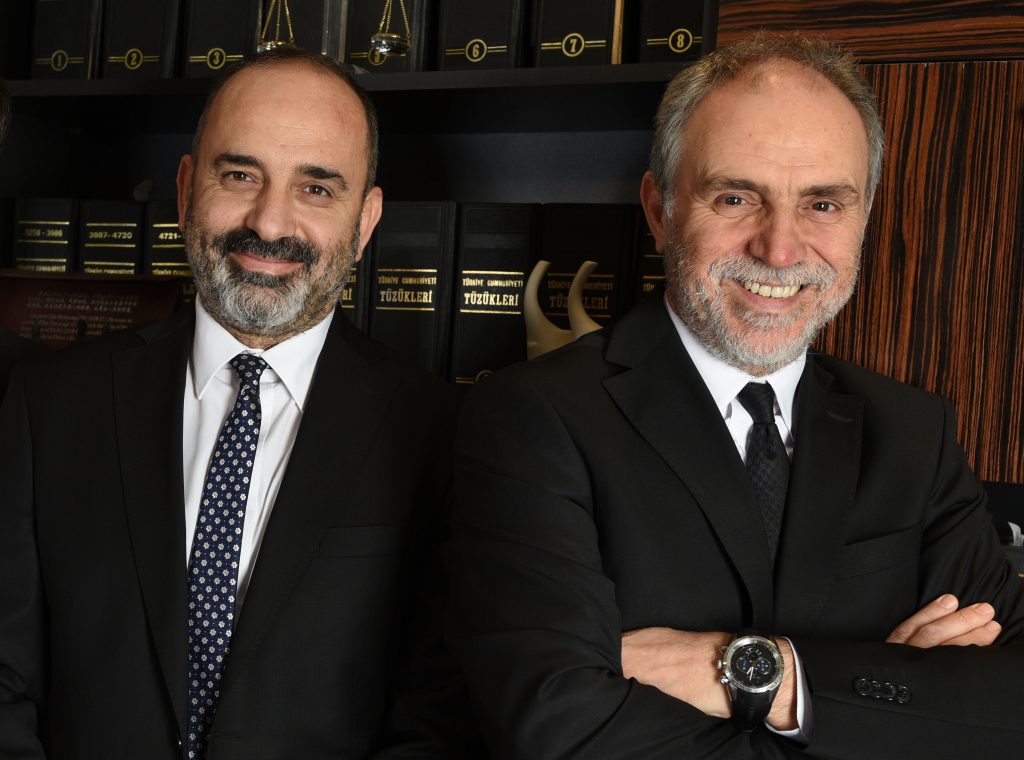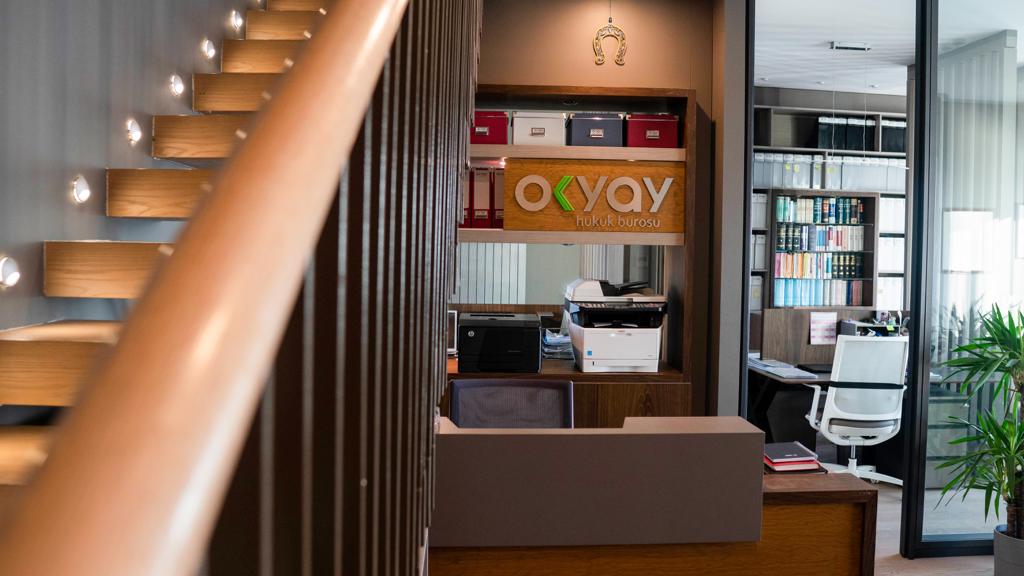 OUR TEAM
Emel Sungar
Necattin Yıldız
Seda Demirdöven
Ezgi Kolçak
PROFESSIONAL PRACTICE
Real Estate Law
Okyay Law Office accompanies all kinds of business transactions in municipalities, directorates of land registry and directorates of environment and urbanization related to its clients' real estates,
cancellation, merger and division transactions before directorates of land registry and cadastre, preparing lease agreements, mortgage documents; accompanies valuation transactions before Capital Market Board certified corporations.
Protection of Personal Data
We provide legal service to our clients on protection of personal data with our expert team that closely pursues Law on Protection of Personal Data No. 6698 and respective legislation.
The process envisaged in Law on Protection of Personal Data No. 6698 such as
preparation of protection of personal data policies for our clients in order to comply with the Law, preparation of clarification documents to enlighten the data owners, preparation of explicit consent documents for the collection of consents, preparation of personal data inventories, registration to VERBİS (data controller registry information system), adapting the agreements to the provisions of personal data protection, assisting destruction processes are managed by Okyay Law Office. The process is conducted by means of awareness trainings and analyses.
Contact Form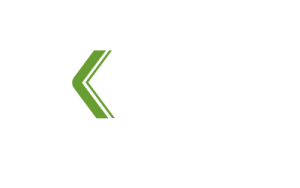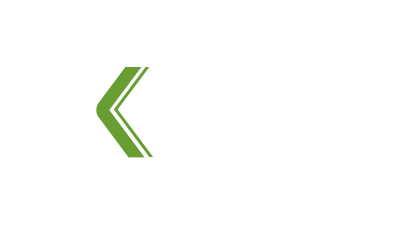 Çınarlı, Ege Perla B Kule Kat:20-21, Ozan Abay Cd. No:10
D:205, 35170 Konak / İZMİR
T: +90 232 461 7075
F: +90 232 461 7076
info@okyay.av.tr