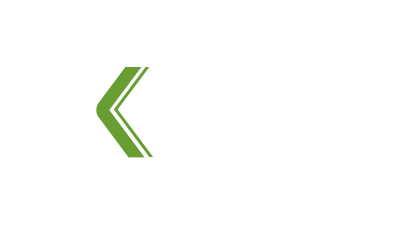 Av. Ahmet Okyay
Graduate of Izmir Ataturk High School and Dokuz Eylul University Faculty of Law.
Registered to Izmir Bar Association on 1986.
He has worked in various commissions of Izmir Bar Association since from his registration on a voluntary basis. Ha participated to the studies of reactivation of Benevolent Society of Attorneys, foundation of voluntary lawyer and judicial aid systems and arrangement of regulations. He participated to Lawyers Law regulation studies in Union of Turkey Bar Associations as representative of Izmir Bar Association. He also elected for several times to the delegation of Izmir Bar for Union of Bar Associations. He was assigned as coordinator in Executive Committee of Judicial Aid Office and Human Rights Law and Law Research for several terms since their foundations. Mr. Okyay elected to Izmir Bar Association Board of Directors and served as Vice Chairman. He is also charter member of Izmir Bar Association's Benevolent Society of Attorneys. 
Mr. Okyay is a member of Environment Act Attorneys, which continues his activities about city and environment problems in Izmir on voluntary basis; he took place in the lawsuits of cancellation of Bergama gold mine licence, ceasing Gökova and Yatağan thermal power plants' harmful operations, ceasing demolish of Old Fish Market (Konak Pier), cancellation of Kordonboyu Highway project, cancellation of Parking Garage in Karsiyaka Bizarre and Galleria building in Konak Square as attorney and citizen; Okyay and Others vs. Turkey case behind European Court of Human Rights had been accepted in 2005.