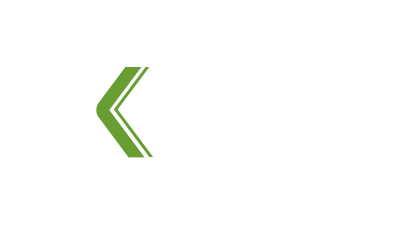 Dr. Av. İdil Tuncer Kazancı
Assistant Professor and attorney. 
Graduate of Izmir Saint Joseph French High School and Dokuz Eylul University Faculty of Law. 
She completed her master's degree on the subject "Insurance Contracts and Proof Issues on Land Transport".
Her doctoral thesis was on "Proof on Lawsuits of Cancellation of Disposal"; the thesis is published with the same title by Yetkin Publish Company. 
She is member of Trustee Committee of Bizim Okul Foundation and Saint Joseph Graduate's Association.