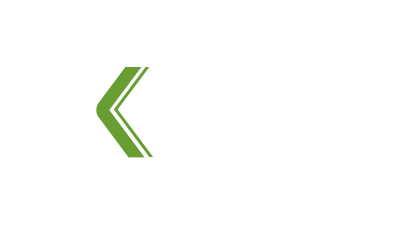 Av. Önder Demir
Graduate of Izmir Bornova Anatolian High School and Dokuz Eylul University Faculty of Law.
Registered to Izmir Bar Association on 1994.
Served as Project Manager for the Projects of Izmir Bar Association "1997 Human Rights Law Education" and "2005 Role of the Jurist to Prevent Torture"; used to be a member of Internet and IT Committee of Izmir Bar between 1999-2005; also assigned and worked as joint web-editor of official internet site of Izmir Bar Association during the same period. Performed trainer at Izmir Bar Association's Trainee Education Center at the class of IT Law and Office Technical Hardware during years 2001-2005. 
During his activities as legal consultant, he has served as attorney at law before United States Civilian Board of Contract Appeals in the litigations occurred between the civilian contractors and U.S. Army Forces.
He already represented some shareholders before the Lehmann Brothers.  (Chapter 11) court case. 
His performed court cases before European Court of Human Rights depending on the claim that Supreme Court case law on over working hours are contrary to the Constitution and European Convention of Human Rights is still pending; he is also specialized on IT law and software related agreements. 
 Knows skilled English.